Pilates
We also offer pilates services via our partners at CORE nutrition and pilates studio in Conwy town centre.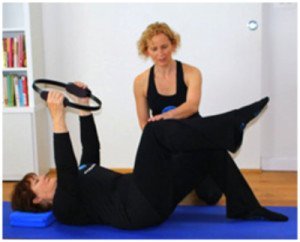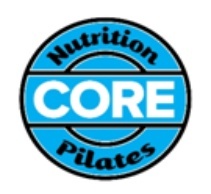 CORE is a not-for-profit company offering safe, effective and enjoyable pilates, including rehabilitation sessions, for both small groups and individuals.
CORE is the only studio in North Wales offering three great class options:
Mat
Pilates Chair
Reformer
Further information can be found at www.COREhealth.org.uk.